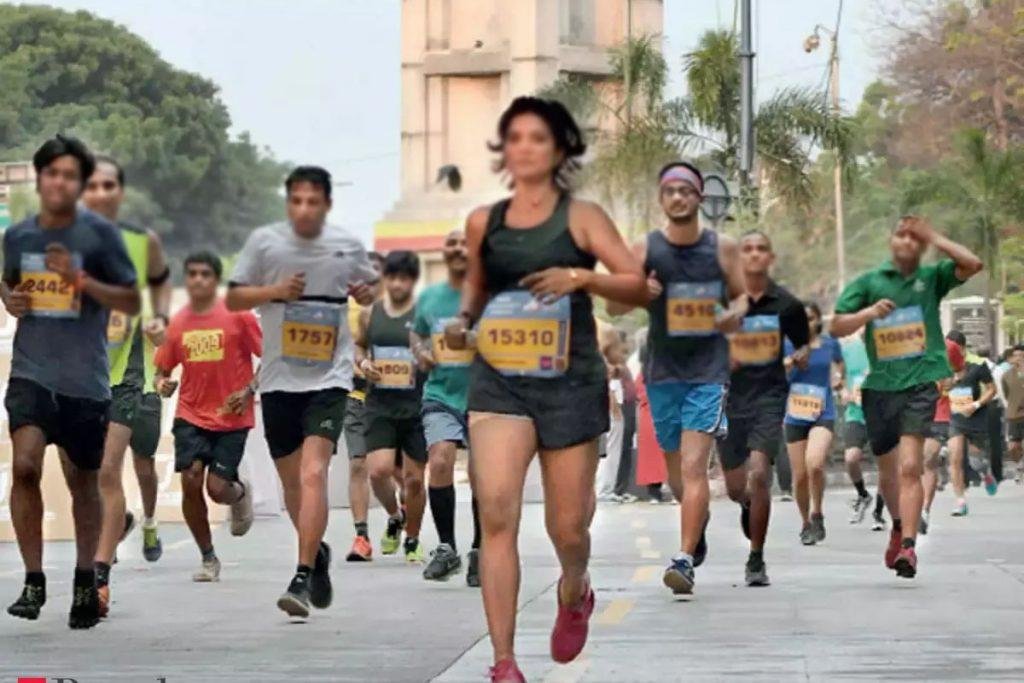 Aiming to spread awareness about health, running, active lifestyle and to bring the youth together for one cause. Today with the number of people taking up fitness activities for an active lifestyle. Abira Half Marathon is to be emerged as one of the most acceptable youth sport activity. Abira automation is going to organize City Half Marathon series. It's to be held in each city wherever Abira World Store has to be launched. The Half Marathon is a 21 Km point-to-point road race, taking runners on a journey through city on a course ascending from the historical heart of the city to the modern technological development areas.
Abira Half Marathon will be a great platform for the sponsors & partners to showcase their products & connect with TG directly.
Age limit: The minimum age to register and run the Abira Half Marathon is 14 years.
Registration Fee: INR 1000
All Registration Fees are to be paid online and in full before your race entry can be confirmed
If you have a coupon code, you may avail its value by entering the coupon code during the payment part of your online registration
One way, point-to-point course
The course has a net gain in elevation from start to finish. Please study the elevation gain and evaluate your race day strategy.
Even though the course will be closed to vehicular traffic and will be manned by police and race volunteers, you will have to be alert and aware of your surroundings at all times
You will have to follow any and all instructions from the police, route marshals or race officials at all times
There will be about 10 water and aid stations along the course
Toilets will be available at the Start Area, the Finish Area and along the Race Route at 5 km intervals
A medical aid station with health care professionals will be near every water station and ambulances placed along the route
A field hospital/ medical station will be available at the finish point for any medical emergencies
Please give way to any emergency vehicles and let them pass you safely
Official Race T-Shirt
Goodie Bag
An official race BIB (RFID Tagged)
Water, energy drinks and refreshments along the course.
Medical Support.
Post-race refreshments
Finisher's medal
Timing SMS & Timing Certificate (Soft Copy)
Discount/promotional coupons/info if available.
Position1
100000/- INR
100000/- INR
Position2
50000/- INR
50000/- INR
Position3
25000/- INR
25000/- INR
Total
175000/- INR
175000/- INR