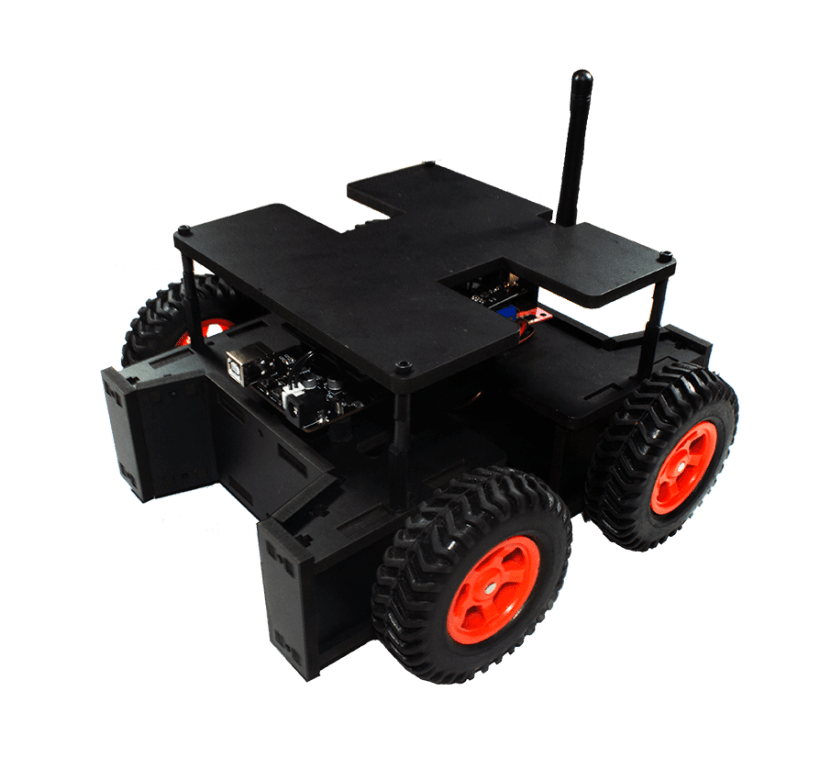 The robot soccer is really interesting as it combines our love for soccer and technology. This product is designed with the intention of enjoying soccer without ever stepping foot on the field. It is a complete bundle for making a basic robo soccer. This is the best choice for kids as it draws their attention into the world of robotics
We are excited to add the robo racer to market place since it includes some intriguing features that can set records. So if you wanna join the new age racing, grab one right now.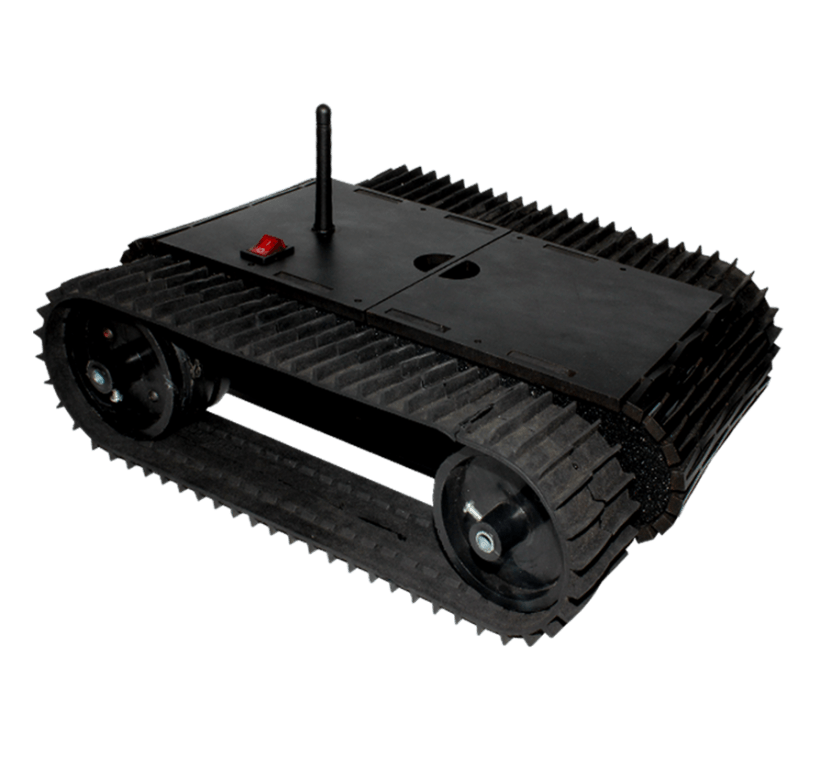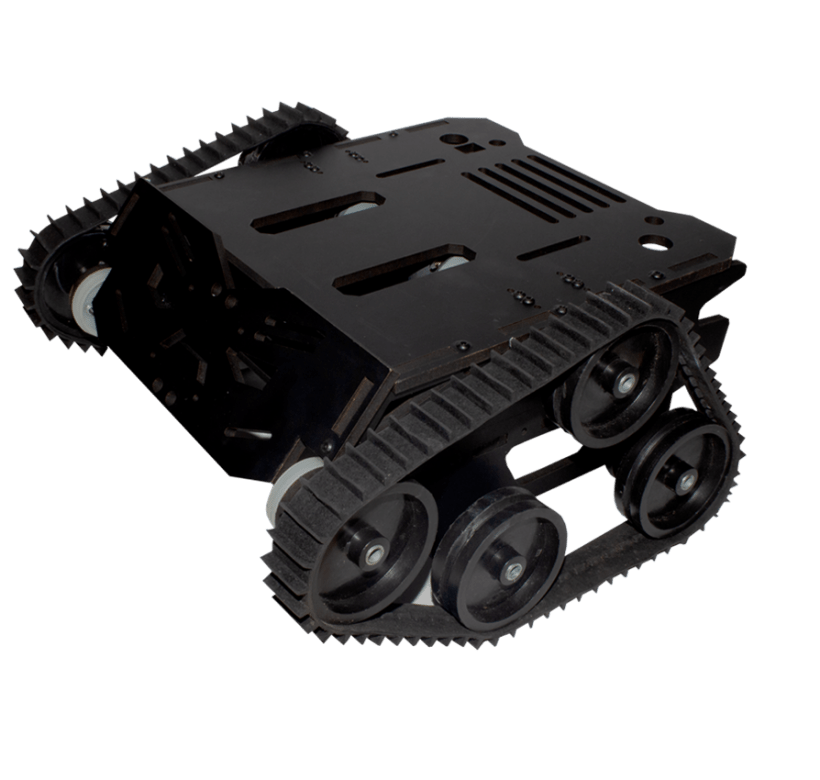 The roboracer is durable and easy to assemble and uses high-quality sensors and controllers. the product is lightweight and suitable to both young learners and adults
Make your own robot either wired or wireless within the specified dimensions in order to achieve the maximum speed to beat other robots on the given track and reach the finishing line in minimum time. This robot design from Arduino and Bluetooth control which is a straightforward robot vehicle that can be constrained by your cell phone. It has high power Johnson motors and thick chassis which gives good momentum on the track and provides good grip.